24-Hour Fact Sheet
photo: Team Oaracle by Rebecca Ross
Today, without a single finish in Ketchikan, we are down to six teams.
James of Team Bangarang pulled into Bella Bella, unclenched his hands from his oars, turned his head from the water to the sky, and counted the days. Life has its fair share of acrobatics, and the balance of love and passion meant it was time to return home. James was the last solo racer, and his departure gives a stark data point for R2AK 2022. Not a single solo racer will finish. We haven't decided if it was a roll of the dice or if there is someone to blame, but the brutality of the Proving Ground and the relentless northerlies of Johnstone Strait at least abetted the act. The waypoint of Bella Bella is certainly another culprit. 
The off-ramp known as Bella Bella is a real thing, and we're guessing one more team chooses to eddy out in the Heiltsuk Nation, finding its draw too strong to resist. It's worth wondering why we'd take such a narrative gamble to claim a team may be done before they commit to The Other Big Decision (the first being to do the race). Why we wouldn't spend more time musing over other elements of the course or other teams. The answer is found in the multifold definition of emptiness. 

The Great Luddite territory stretches from north of Bella Bella to about 70 nautical miles south of Ketchikan. The effort it takes to get to that territory is only surpassed by the effort it takes to tell anyone you are there. Technology fails, mainly because it is harder to convert the coast to 4G communication than simply going elsewhere to send your humpback whale selfie and 🐻 emoji. Race teams are reduced to their simple intention of traveling north, devoid of the morale buttressing or harassing opinion from the outside world. They get to simply be in the iconic remote landscapes that are foundational to this challenge.
It is a vast information vacuum where the forecasting of Race to Alaska teams becomes more about what the teller thinks is happening and way less about what is actually happening. So, instead of reaching for a phone we know won't work or squeezing another 40 miles from a media boat's empty fuel tank, we embrace the emptiness and continue the gamble. Our great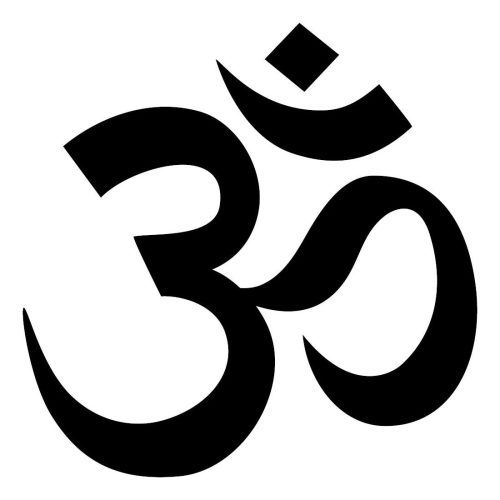 to the emptiness.
The following four teams, Don't Tell Mom, Let's Row Maybe?, Oaracle, and Fix Oder Nix, are firmly positioned in GL territory. 
We imagine that eight racers—six of whom are R2AK veterans—are operating under a galvanized focus; there are no more kinks to work out, no more vacillations about crew dynamics or fitness. These teams have annealed about as much as they ever will, and it's time to use what you got and get to Ketchikan. They will make the miles they can, play the weather windows for crossing Dixon Entrance, and make the gates of Ketchikan triumphant but likely as a semblance of their pre-race selves. But they will make Ketchikan. 
That leaves our last: Team Sockeye Voyages. They continue, entering the northern stretch of the race with an eye to their stern as they watch the daily mileage of the encroaching Grim Sweeper, now just north of Seymour Narrows.
 For Tara, Olivia, and John, this has been a mix of: 
"The hardest thing I've ever done."
"Harder than I possibly imagined." 
"I wish we could spend more time at all these places."
And that means they are exactly where they need to be.
UPDATE: Indeed, Team Fire Escape—Stuart Sugden, Stephen Colman, and Robert Killip—answered the call to home and let Bella Bella be their final resting place. To be fair, the magnetism was always strong since Stuart called Bella Bella home for many years, and Charmaine, his charismatic and supportive wife, kept a meal warm for when he landed. Characteristic of the team, they forged their own way and know when enough is enough. Enjoy the hot springs, boys.
First photo Team Don't Tell Mom by Rebecca Ross, second Team Let's Row Maybe? by Rebecca Ross, third Team Fire Escape by Zach Carver
---
24-Hour Fact Sheet
43% – Of original teams have finished, now sleeping in cozy beds
15% – Of original teams remain on the course
70 – Days until the R2AK 2023 application opens
36 – Average miles traveled per day by Team Don't Tell Mom
23 – Average miles traveled per day by Teams Sockeye Voyages
Somewhere in between – Average miles traveled per day by the other three teams still on the course